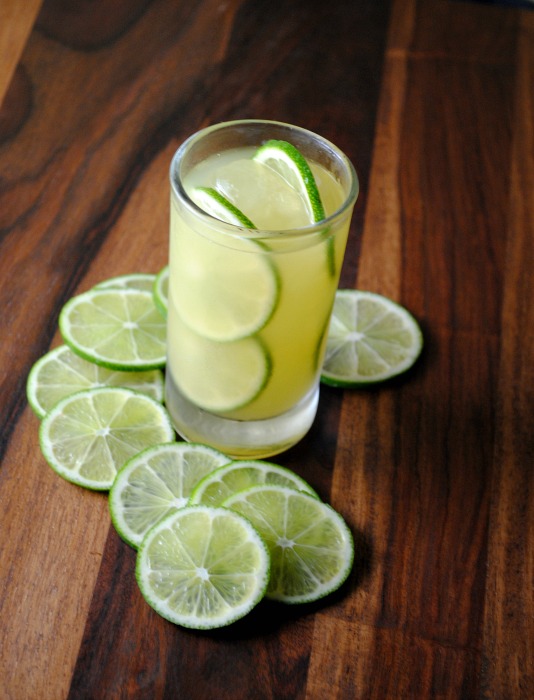 Coctel  de Piña y Limón con Tequila
Spring is here!  I can't tell you how excited this Texan is spruce up her backyard, dust off the outdoor furniture and entertain outside again.  Nothing beats a day of feasting on great food with family and friends outside.  And of course we need a festive Spring cooler to sip on as we chat the day away.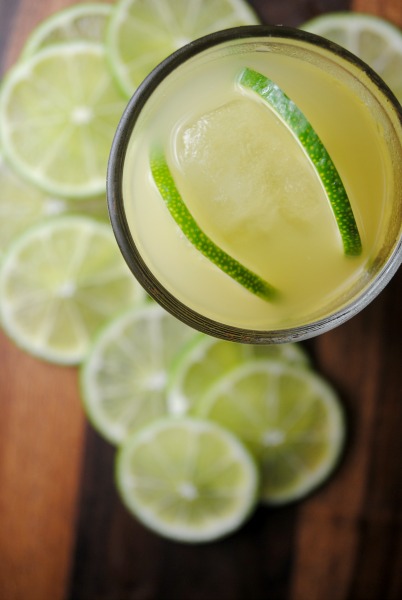 This Pineapple-Lime Tequila Cooler has Spring written all over it. Refreshing, colorful, sweet and brimming with tequila –really what else does one need?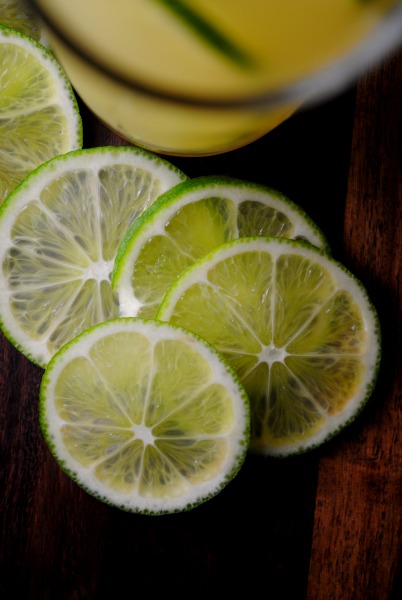 Cocktail Tip: Slice your limes paper thin using a mandolin or super sharp knife.  Use them to make ice cubes or float in cooler for a festive touch.  Also as they float they soak in all that tequila goodness, so feel free to nibble on them in between servings. Yum!  
Sweet Life Disclosure: The fine folks over at Partida Tequila were kind enough to send me Tequila as a gift, all opinions are my own.
facebook Comments
comments