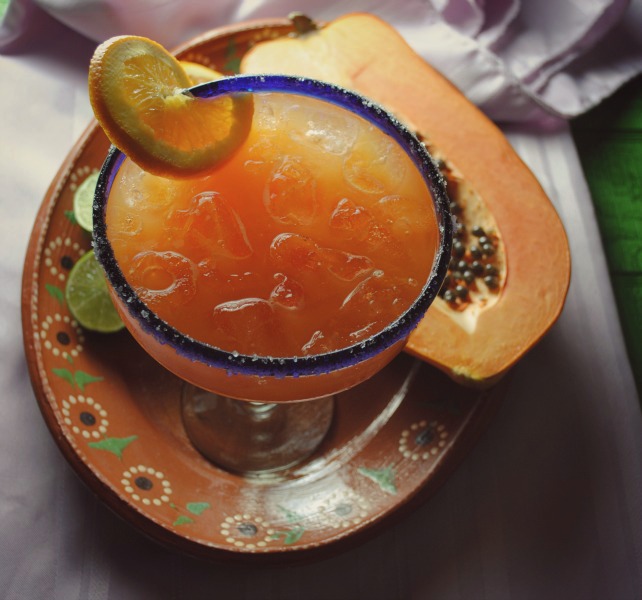 Orange Papaya Margarita
Fresh orange juice, fresh papaya juice kicked up a notch with Tequila!
Add a splash of fresh lime juice and you got yourself a glass of sunshine. Drink it up my fellow tequila lovers because this bad boy has got to be one of my favorite margaritas to date.
And there's been a Bunch!
What are you waiting for? Bust out those juicers-blenders and get started.
Enjoy~
facebook Comments
comments